1705 Scandal of the century
Deadly Triangle: The Famous Architect, His Wife, Their Chauffeur, and Murder Most Foul
by Susan Goldenberg
Toronto: Dundurn Press, 2022
$23.99 / 9781459750302
Reviewed by Valerie Green
*
Anyone who lives in British Columbia's capital city or has visited the beautiful city of Victoria and admired the Parliament buildings and the world-famous Empress Hotel in the harbour, will know the name Francis Rattenbury so will have heard the story of the architect who designed these buildings and many others.
There have been numerous articles and books written about Rattenbury whose scandalous life led to his horrific murder in England in 1935, including one book by the late historian from Victoria, Terry Reksten, author of Rattenbury (Sono Nis Press, 1978).
It was, therefore, a formidable task to write yet another book on this topic, but Susan Goldenberg has managed to create a fascinating and very well-researched book with her story of Francis Rattenbury in Deadly Triangle. Her novel captivates the reader from the very first page and becomes a combination of scandal, adultery and true crime resulting indeed in "a murder most foul."
I like a number of valuable parts of this book. For example, Goldenberg first gives us a list of all the main characters in the drama and then goes on to give her readers a more in-depth look at both Rattenbury and Alma Clarke (Dolling, Pakenham) before she became Mrs. Francis Rattenbury.
In Rattenbury's case, we are given a glimpse of a man who was both genius and visionary but was also "unscrupulous, a thief, fraudster, cheating husband and a drunk." He married his first wife (Florrie) after getting her pregnant and they had a son, Frank, together. But Rattenbury was a cold-hearted husband at best.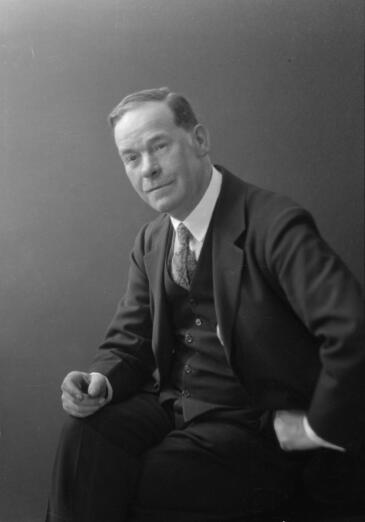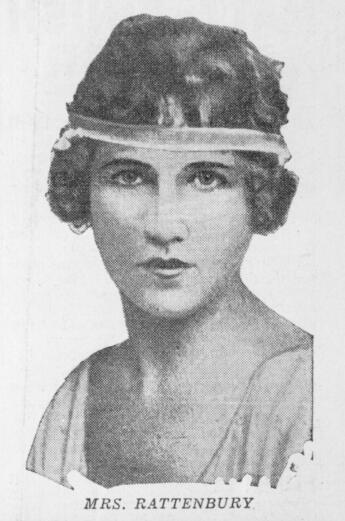 In Alma's case, we see that not only was she "entrancingly beautiful" to whom men "were attracted like moths to a flame," but was also a talented musician, considered a child prodigy who, for the first twenty-five years of her life was a model of good behaviour with no indication she would "go on to become one of the world's most notorious women."
Born in 1892 in Victoria, Alma married her first love, Caledon Dolling, in 1913, but tragically his desire to serve his county in the Great War resulted in his death in 1916, and Alma was widowed. She was only 24 and Dolling's death had a profound effect on her. It caused her to sign up as a volunteer in France with the Scottish Women's Hospital Organization, and "now she was seeing the horrors of war first-hand" after always having led a comfortable and well protected life. She was herself wounded twice but refused to resign and go home. There was a great deal of compassion and goodness in Alma, but all her gallant war service was totally ignored in the press later when she was depicted only as an adulterous, scheming woman.
After the war, she was a completely different person; she was now a woman who thought nothing of having an affair with a married man, Thomas Compton Pakenham. Divorce was considered scandalous at that time but eventually Pakenham's wife gave him his freedom, naming Alma as the cause. Pakenham and Alma eventually married in 1921 and had a son, Christopher, a year later. Alma soon discovered that her new husband had "a roving eye" and could not remain faithful for long. She divorced him in 1923.
With the help of Daisy Maclure, wife of famous architect Samuel Maclure, an oft-times business rival of Francis Rattenbury, Alma resumed her musical career by giving high society concerts. At one of those concerts, Rattenbury was in the audience and soon afterwards they ran into one another again. This meeting was at the celebration of Rattenbury's new architectural wonder (the Empress Hotel) where they danced together and Rattenbury became entranced. Their subsequent scandalous affair and marriage was the beginning of the end for both.
Rattenbury was by then in his fifties and she was in her early thirties, but their age difference didn't matter to Alma who was attracted to him largely because "he was rich and famous." She also thought he was a very kind man, unlike her last husband Pakenham. Obviously Alma saw something in Rattenbury which the world did not.
The author of Deadly Triangle continues her story by describing their scandalous affair in detail and the misery they brought to poor Florrie Rattenbury's life. Eventually a divorce was granted to Rattenbury and he and Alma were married on April 8th, 1925. Their son John was born three years later.

The following years were a downhill slope for Francis Rattenbury. He locked horns with many colleagues and lost many important commissions. He and the new Mrs. Rattenbury were despised in social circles. Eventually he and Alma decided to leave Canada and travel for a while with their son John and Alma's older son Christopher. Their final stop was in England where they settled in Bournemouth.
It was there, a few years later, that the author introduces the third member of this deadly triangle, their chauffeur, a young man named George Stoner.
Still a teenager, Stoner became entranced with Alma, the more experienced older woman. She began an affair with him, taking him to her bedroom upstairs in their home while her husband slept alone downstairs. She and Rattenbury were no longer having sex due to his impotency since soon after John was born. Rattenbury himself had become an alcoholic and frequently drank himself into oblivion.
Again the author gives her readers meticulously researched details of their affair and everything that came up in court after Stoner, and later Alma, were arrested and accused of the murder of Francis Rattenbury, who was found one night slumped in a chair with his head bleeding from fatal wounds.
This is a tragic story of love, lust and murder ending badly for all three people in the triangle. Goldenberg points this out in "Ghosts," the last chapter of the book. Through one of Aesop's Fables which is still well-known today, she states: "'Be careful what you wish for, lest it come true.' Francis wanted Alma, Alma wanted George, George wanted Alma. Result: Deadly Triangle."
Deadly Triangle is Susan Goldenberg's tenth book and second true crime book. Her other true crime book was Snatched! The Peculiar Kidnapping of Beer Tycoon John Labatt. She also writes on a variety of other topics. She lives in Toronto.
*
Valerie Green was born and educated in England where she studied journalism and law. Her passion was always writing from the moment she first held a pen in her hand. After working at the world-famous Foyles Books on Charing Cross Road, London, followed by a brief stint with M15 and legal firms, she moved to Canada in 1968 where she married and raised a family, while embarking on a long career as a freelance writer, columnist, and author of over twenty non-fiction historical and true-crime books. Her debut novel Providence has recently been published by Hancock House as volume 1 of The McBride Chronicles, an historical four-generational family saga bringing early BC history alive. Providence is reviewed here by Vanessa Winn. Now semi-retired (although writers never really retire!) she enjoys taking short road trips around BC with her husband, watching their two beloved grandsons grow up and, of course, writing. Editor's note: Valerie Green has recently reviewed books by Irene Huntley, Jack Knox, Johanna Van Zanten, Tim Bowling, Daniel Kalla, and Dean Goodine for The British Columbia Review.
*
The British Columbia Review
Publisher and Editor: Richard Mackie
Formerly The Ormsby Review, The British Columbia Review is an on-line book review and journal service for BC writers and readers. The Advisory Board consists of Jean Barman, Wade Davis, Robin Fisher, Barry Gough, Hugh Johnston, Kathy Mezei, Patricia Roy, Maria Tippett, and Graeme Wynn. Provincial Government Patron (since September 2018): Creative BC. Honorary Patron: Yosef Wosk. Scholarly Patron: SFU Graduate Liberal Studies.
"Only connect." – E.M. Forster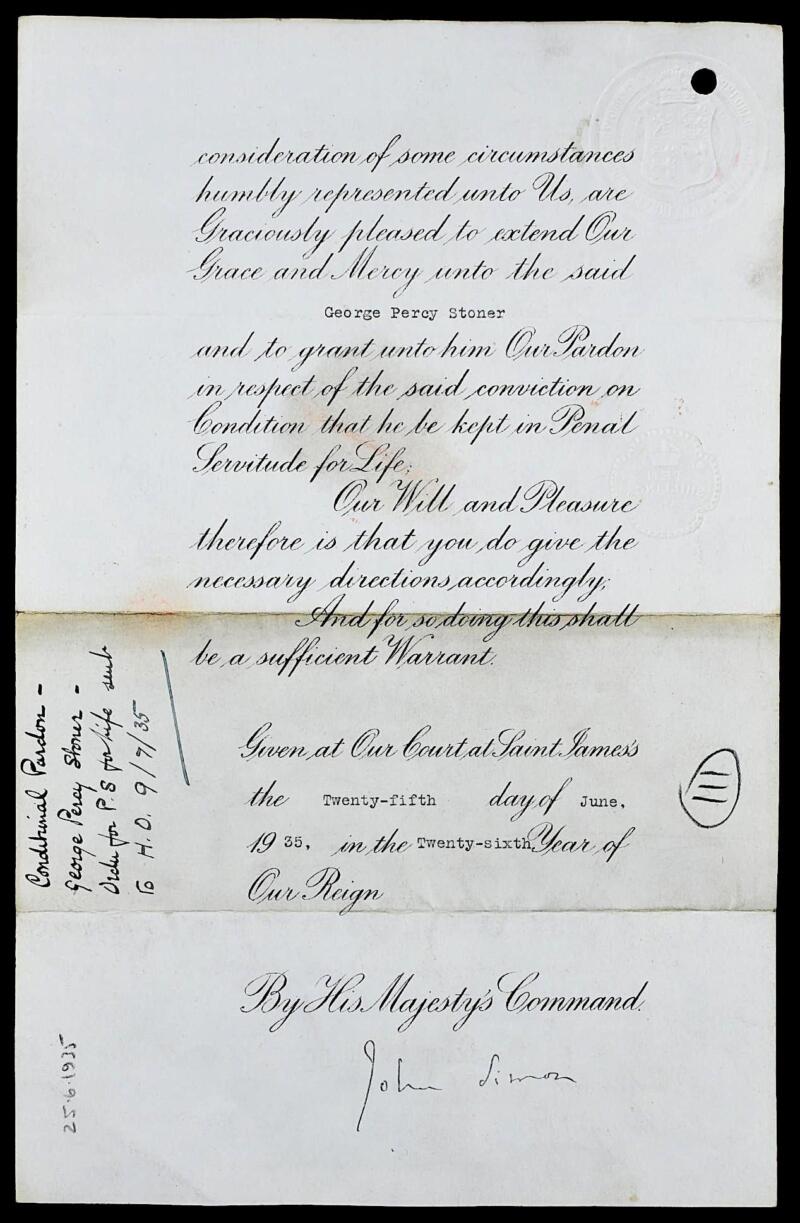 Please follow and like us: