1676 Hot & wistful on Vancouver Island
A Season on Vancouver Island
by Bill Arnott
Victoria: Rocky Mountain Books, 2022
$20.00 / 9781771605779
Reviewed by Matthew Downey
*
In A Season on Vancouver Island, Bill Arnott gives a romantic account of our familiar Vancouver Island land and seascapes, seeking out and indulging in the minute natural dramas that may be found on an extended holiday on Canada's westernmost coastline. Personal and poetic, Arnott's writing idealises Vancouver Island without drawing on its dramatic local stereotypes too heavily. Indeed, in a book about a place famous for grey skies, wet air, and rainforest, A Season on Vancouver Island is set during the hottest summer recorded in this province, emphasising a tropical context for a domestic holiday. It is part ode, part memoir, part travel diary, and Arnott flatters Vancouver Island as a reflective and calming geography that inspires daydreams as much as adventure.
As a Vancouver Islander myself, would I recommend this book as a particularly accurate representation of this place? I must confess, I did not share too much of Arnott's enjoyment of the Arabian temperature of the summer of 2021. Besides the too-rare respite of a cold beer in a shaded creek, the feverish weather was inescapable and unenjoyable. I say this only to highlight the prevailing optimism that Arnott imbues in his text. I must warn the reader that Vancouver Island is hardly as romantic as Arnott's pen paints it — this book is a tribute, and can tributes ever be too accurate?
Accordingly, this book may highlight for Islanders what we take for granted, or perhaps cause regret and even wistfulness that we will never see this place through the eyes of a tourist. Arnott finds adventure in the ferry (pp. 3-5), repose in a stop at Dairy Queen (p. 6), and romance in downtown Nanaimo (p. 21). These are all situations that confused me initially, but in truth it is refreshing to have parts of Vancouver Island that are so often overshadowed by Tofino or Victoria in the touristic perspective celebrated in such a way. In short, A Season on Vancouver Island is not the usual vacation guide — one can tell that Arnott genuinely loves the place and is interested in engaging with its history, culture, and geography rather than simply highlighting its top tourist locations.
In relating his travels, ranging from Campbell River to Sidney and all stops between, Arnott grounds his book by discussing the island's reactions to him as much as his reactions to it. He muses on the books he reads along the way (p. 16), while noting his childhood reminiscences that particular experiences inspire (p. 167). Along the way, at seemingly every bookshop he passes through, Arnott goes in for a photo, conversation, and a book signing for his previous books – Gone Viking: A Travel Saga (2020) and Gone Viking II: Beyond Boundaries (2021). [Editor's note: Gone Viking: A Travel Saga is reviewed here by Howard Macdonald Stewart].
A Season on Vancouver Island is experience-oriented, personal, and poignant, including anecdotes of ghost sightings (p. 22) and historical reminiscences over Indigenous reconciliation (p. 106). Arnott's diary-like structure — very rarely are any of its chapters longer than 2-3 pages long — is amplified by hardly ever straying from himself as co-subject with the locale. These episodic chapters make for an engaging read, providing a quick pace without losing the book's easygoing charm.
In A Season on Vancouver Island Arnott provides useful cultural context, for example in every location he notes the Indigenous peoples with whom they are associated. He also provides background information to help the reader with the broad brushstrokes of Island history and help situate his immediate journal experiences. He isn't always strictly correct — for instance, he mixes up the coal baron Robert Dunsmuir with his son James, the lieutenant governor of BC, in relating the history of Nanaimo (p. 40). My mentioning this, of course, is merely a pedantic peccadillo as a BC history specialist.
Arnott is not without somewhat idiosyncratic representations of the island. He has the habit of referring to Vancouver Island as the "Big Island" nearly as often as he refers to it by its actual name. This colloquialism, while not necessarily a widespread local habit on what admittedly is an archipelago of islands, is used by Arnott to give credence to Vancouver Island and adjacent islands as the "Hawaii of Canada." Accordingly, his holiday takes an island-hopping path.
Ultimately, Arnott carries A Season on Vancouver Island with his honest, distinctive, and personal circuit during the hot summer of 2021. He provides an introduction to his own Vancouver Island by personalizing the landscape and its culture. We see the island with the benefit of his particular energies, timetable, and itinerary. Arnott provides a breath of fresh air by dwelling on the historical and romantic aspects of more obscure parts of the island, distant from the more stereotypical locales of Victoria and Tofino. All this makes A Season on Vancouver Island a travel book with some heft and ambition, a distinctive work that should appeal to locals, visitors, and a wider reading audience.
*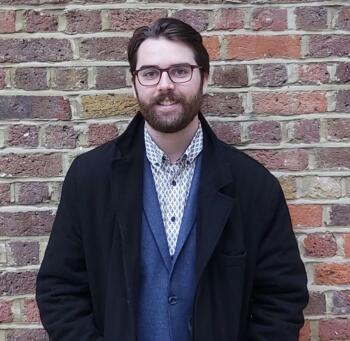 Matthew Vernon Downey graduated in 2021 with an honours BA in History and Political Science from the University of Victoria, and in 2022 gained an MSc in international history at the London School of Economics and Political Science. After a year in Southwark, England, he is back in Victoria. Editor's note: Matthew Downey has also reviewed books by Catherine Marie Gilbert, David R. Gray, Grant Evans, Terry Reksten, and Ken Mather for The British Columbia Review.
*
The British Columbia Review
Publisher and Editor: Richard Mackie
Formerly The Ormsby Review, The British Columbia Review is an on-line book review and journal service for BC writers and readers. The Advisory Board consists of Jean Barman, Wade Davis, Robin Fisher, Barry Gough, Hugh Johnston, Kathy Mezei, Patricia Roy, Maria Tippett, and Graeme Wynn. Provincial Government Patron (since September 2018): Creative BC. Honorary Patron: Yosef Wosk. Scholarly Patron: SFU Graduate Liberal Studies.
"Only connect." – E.M. Forster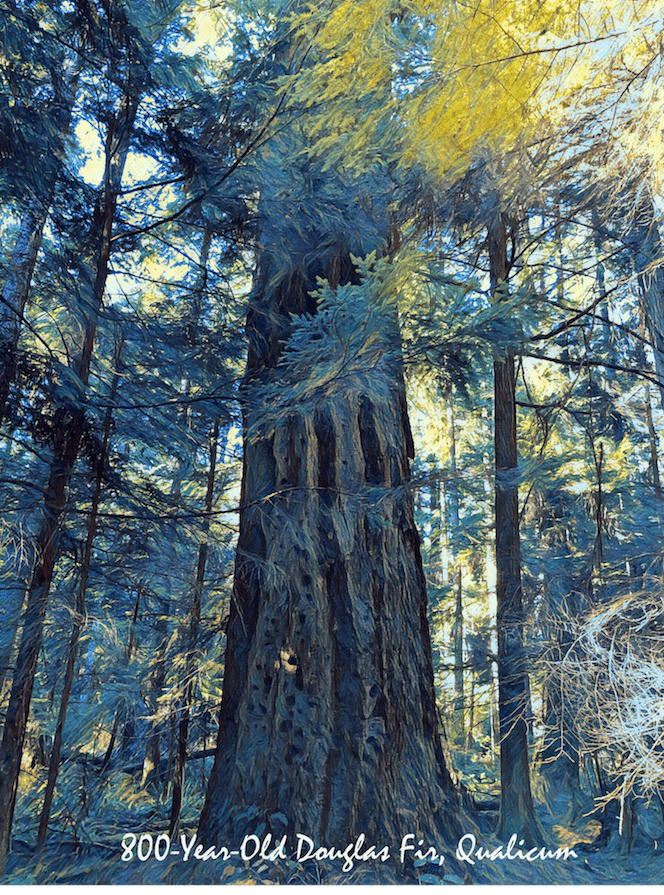 Please follow and like us: