1013 Coast to coast with the CPR
Railway Nation: Tales of Canadian Pacific, the World's Greatest Travel System
by David Laurence Jones
Victoria: Heritage House, 2020
$34.95 / 9781772033496
Reviewed by Ron Verzuh
*
Riding the Rails into Canada's History: Illustrated anecdotes offer famous and lesser-known stories about the CPR.
We can still hear the distant call of a diesel engine's whistle today in most regions of Canada and for many of us it is a sound that transports us to an earlier time, a romantic past that lingers. Most likely it is a Canadian Pacific Railway train clickety-clacking in and out of our lives, as Railway Nation author David Laurence Jones so glowingly recounts in this anecdotal history of Canada's great continental iron horse.
It is part of our collective heritage, as famous writer Pierre Berton taught us in The Last Spike, CBC showed us in The National Dream, and songwriter Gordon Lightfoot sang to us in his Canadian Railroad Trilogy.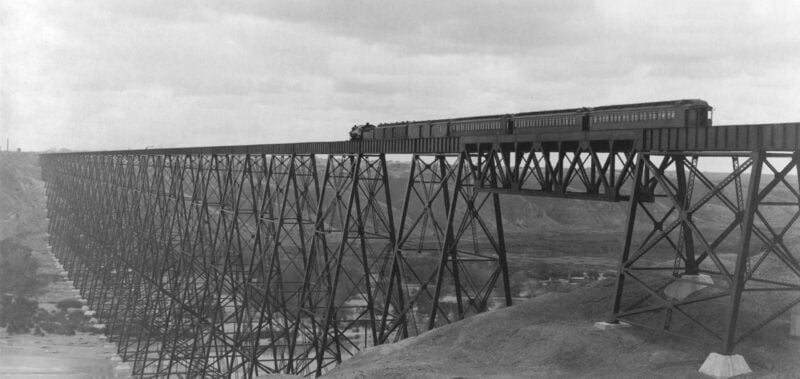 We find the CPR in the most obscure corners of our history as it linked the country together with a dual ribbon of steel that assured our nationhood. Indeed, it is part of our national DNA. And Jones, a former CPR employee, invites us to join him in an exploration of the legendary railway from its Hollywood image in films like Canadian Pacific with Randolph Scott and Jane Wyatt to stories of the daring rail builders now lost to history.
CPR bosses like founding builder William Cornelius Van Horne and company president Thomas Shaughnessy get plenty of coverage in Railway Nation. But Jones also gives credit to the navvies (rail workers) who performed the daily drudgery of building and later running a railway.
Mostly Jones chooses anecdotes, about 60 of them, to twig our CPR memories or more often to remind us that the railway was part of our ancestors' lives in so many ways. In many cases, they might not have set foot in the New World without it. It was the CPR that hired overseas recruiters to entice refugees from war-ravaged Europe to migrate to Canada on CPR ships and trains.
Trainspotters and train historians get a healthy dose of technical detail from Jones, including much-celebrated engineering feats like the "notorious Big Hill" at Kicking Horse Pass and the Connaught Tunnel, an "engineering marvel" in BC's Selkirk Mountains.
In "Vamoose Caboose" we all get a refresher lesson on the car with the unmistakable pop-up tower that was once coupled to the end of the train.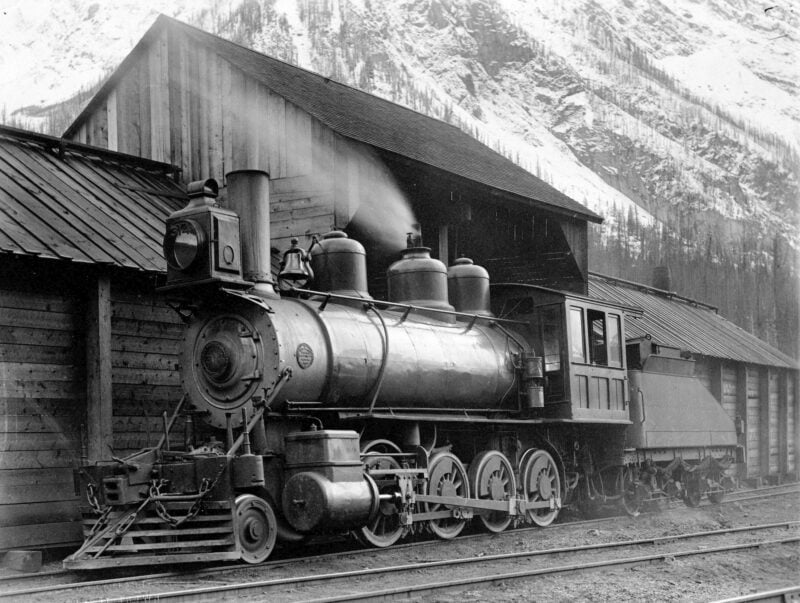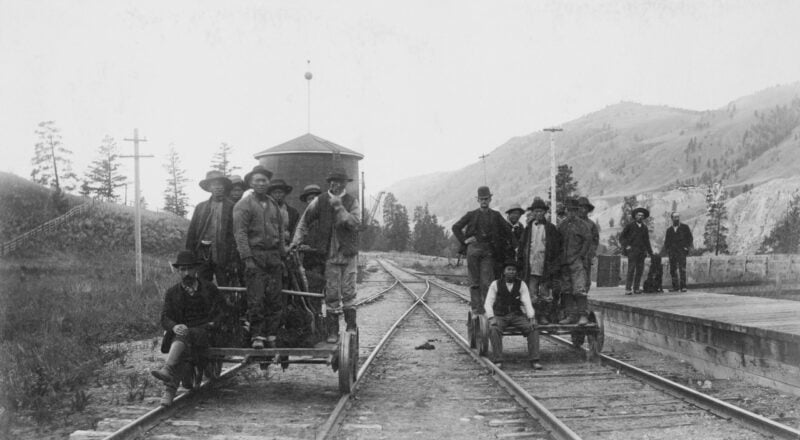 The CPR in wartime conjures many tales of the role the railway played in assisting the Allied Forces. It also allows Jones to mention the role of the women who took on many jobs previously designated male-only positions. They filled them "quite adequately," Jones notes.
Delivering the mail, transporting the Montreal Canadiens, and introducing royalty to its Dominion subjects, it was all part of the CPR's legacy. Other distinguished riders included Winston Churchill and Franklin Delano Roosevelt, a keen seeker of the elusive black bass in Northern Ontario.
If its main competitor, the Canadian National Railway, was the "People's Railway," the CPR was the profit-motivated engine to secure Canada's future as a capitalist nation. Along the way, it brought dental cars to remote parts of Canada, ensured that patients got rushed to hospital, and provided some communities with a car outfitted as a schoolroom.
The corporation has its unsavoury historical moments as well. To his credit, Jones does not shy from mentioning some of them. One example is its treatment of the Chinese workers who were instrumental in blasting a rocky path through western mountains. As Jones notes, they received half the pay and got the most dangerous assignments.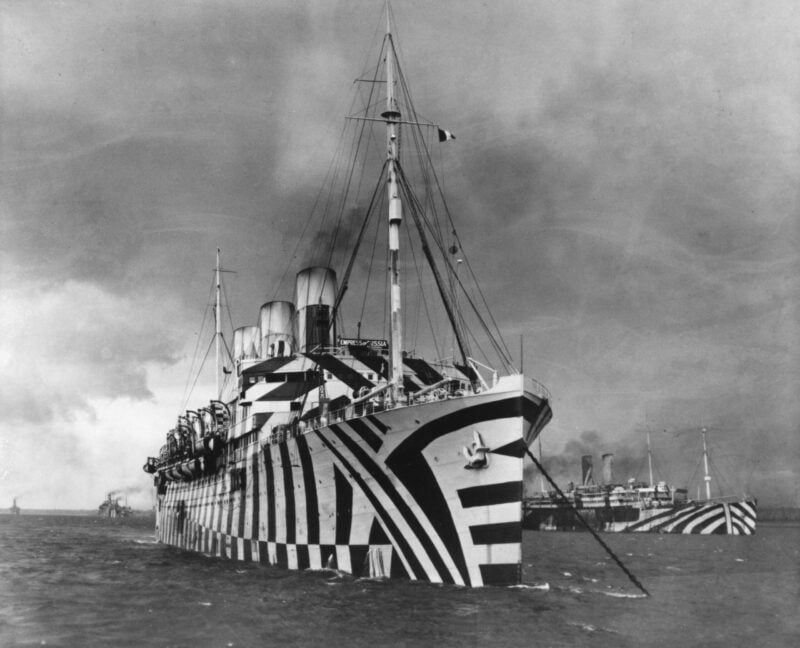 Some eastern and southern European immigrants were also exploited to enrich company shareholders, and Indigenous people were shoved aside as the CPR helped newcomers seeking a new future to settle as homesteaders. Historians may also debate the CPR's role in quelling the Riel Rebellions and helping authorities end labour disputes. But Jones does not dwell long on these questions.
Railway Nation is enhanced by photographs that adorn almost every story in the oversized book, and they add colour to the telling of one of our great historical adventures. Poster images include CPR resorts in the majestic Rockies at Banff and Lake Louise; landmark hotels in most major cities, including the Vancouver Hotel, Victoria's Empress, and Quebec City's Chateau Frontenac. They also promoted the luxury of a CPR sea voyage and the speed of an overseas flight. All largely matters of history now, but Jones salts our interest anew in the "World's Greatest Travel System."
Looking at the old black and white photos and learning about the lesser-known history of this storied railway, I think back to when I was a kid standing on the track siding in a little village in the Kootenays. The CPR engineer would wave from his window as he rounded the next bend. Under his metal wheels, he left me a flattened shiny penny as a souvenir. I will never forget the experience.
*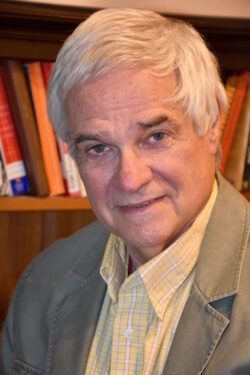 Ron Verzuh is a writer, historian and documentary filmmaker. His personal experience with the CPR is not directly associated with its role as a railway, but rather with its purchase of a giant smelter at his birthplace of Trail, BC, in the late 1890s. Eventually it became known as Cominco and his family among so many others amassed a combined seniority of more than 80 years there. Editor's note: Ron Verzuh's recent contributions to The Ormsby Review include reviews of books by Gary Steeves, Ian Haysom, John O'Brian, Scott Stephen, Christine Hayvice, Keith Powell,  Norm Boucher, and Ron Shearer.
*
The Ormsby Review. More Books. More Reviews. More Often.
Publisher and Editor: Richard Mackie
The Ormsby Review is a journal service for in-depth coverage of B.C. books and authors. The Advisory Board consists of Jean Barman, Robin Fisher, Cole Harris, Wade Davis, Hugh Johnston, Patricia Roy, David Stouck, and Graeme Wynn. Scholarly Patron: SFU Graduate Liberal Studies. Honorary Patron: Yosef Wosk. Provincial Government Patron since September 2018: Creative BC
"Only connect." – E.M. Forster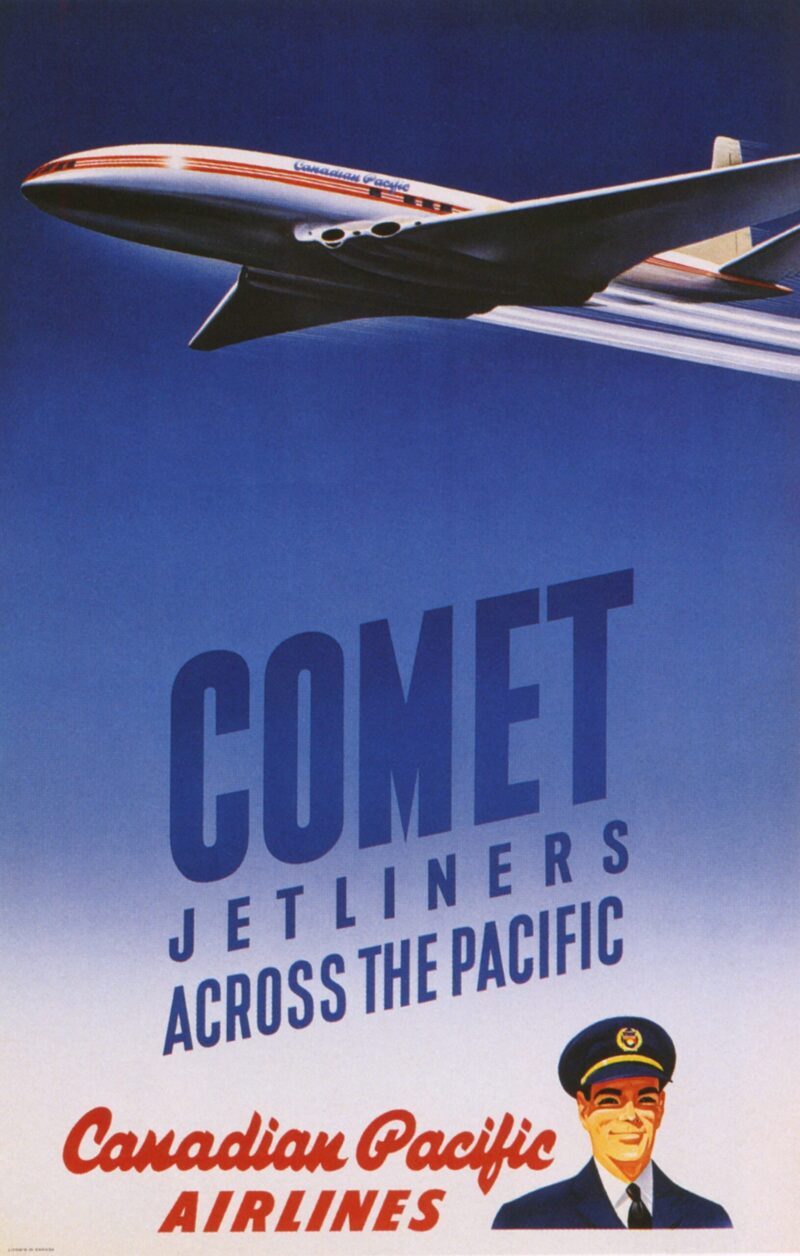 Please follow and like us: