1778 Thank you, Yosef Wosk
Thank you, Yosef Wosk
by Sasha Colby
*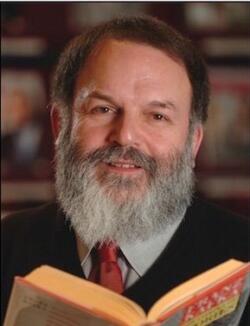 Dear Students, Alumni, and Graduate Liberal Studies Affiliates,
It is my great pleasure to write and let you know that Dr. Yosef Wosk, patron of our GLS Journal on the site of the BC Review, has decided to renew his commitment to funding the journal after an initial 4-year trial period. Yosef has said:
Graduate Liberal Studies has been one of my very favourite programs at Simon Fraser University for many decades. It celebrates continuing education in a dedicated and profound manner, mining the wisdom of experienced, mature students in the crucible of a challenging, disciplined academic and social environment. May it continue to flourish both for its own sake and for the contribution its students make to the greater society.
GLS is extremely grateful to Yosef for funding the GLS Journal and for his ongoing faith in the program.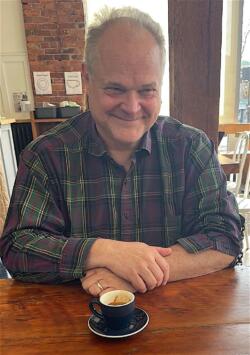 The continuation of the journal is wonderful news for students, alumni, and associates of the program who have published and been widely read thanks to the careful editorship of Dr. Richard Mackie. Not only has the journal itself created an important hub for GLS work, Richard's efforts have in many cases led to further publishing opportunities for students, alumni, and faculty.
I would like to take this opportunity to thank Yosef and Richard but also Margaret Brown, Alan Twigg, Jenny Lee, Don Shafer, James Harder,  Stephen Duguid, and Gary McCarron who were all involved in the journal's inception or its ongoing progress.  I would also like to thank all the contributors, whose essays, stories, poems, and reviews make the journal so tremendously worthwhile.
The continuation of the GLS Journal means that submissions are ongoing. If you would like to publish your work, please be in touch with Richard at richardmackie@shaw.ca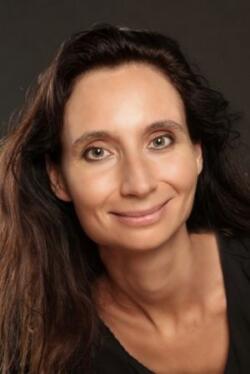 As an Endowment-funded Program, GLS owes its lifeblood to the support and generosity of our donors. In anticipation of the completion of our donor recognition page later this month, I would like to thank all our major donors: Yosef Wosk, Julie Andreyev, the Babcock Family, the Fellman Family, Bob Foulkes and Stephen Duguid as well as all those who have contributed to the Bunny Wright, Ewan Clark, and other scholarship funds — over time and most recently during our Covid fundraising campaign. I have seen first-hand how donations to the Endowment (teaching and events), lecture series funding, publication and scholarship support all create opportunities, accomplishments, and genuine moments of transformation on a daily basis.
Thank you.
Sincerely,
Sasha
Sasha Colby
Director, Graduate Liberal Studies
Simon Fraser University Vancouver
*
The British Columbia Review
Publisher and editor: Richard Mackie
Formerly The Ormsby Review, The British Columbia Review is an on-line book review and journal service for BC writers and readers. The Advisory Board consists of Jean Barman, Wade Davis, Robin Fisher, Barry Gough, Hugh Johnston, Kathy Mezei, Patricia Roy, Maria Tippett, and Graeme Wynn. Provincial Government Patron (since September 2018): Creative BC. Honorary Patron: Yosef Wosk. Scholarly Patron: SFU Graduate Liberal Studies.
"Only connect." – E.M. Forster
Please follow and like us: