1649 BC's undersea adventurers
Deep, Dark & Dangerous: The Story of British Columbia's World-class Undersea Technology Industry
by Vickie Jensen
Madeira Park: Harbour Publishing, 2021
$36.95 / 9781550179200
Reviewed by Dave Flawse
*
In 1967, when a few cash-strapped Canadians towed their newly built manned-submersible from Vancouver to Washington State, biologists at the University of Washington got the chance dive deep under the waves and view marine life in its natural state for the first time.
In Deep, Dark and Dangerous: The Story of British Columbia's World-Class Undersea Tech Industry, Vickie Jensen has likewise given readers a chance to view a world few have glimpsed. For most people, the industry is hidden beneath more obvious endeavours, even if it is world class.
Jensen has built her writing career around the importance of documenting and celebrating work. As editor of Westcoast Mariner Magazine, she travelled on coastal tugs, charter yachts, dredges, ferries, and water taxis for nearly four years, interviewing skippers, crews, and owners about maritime life. She is the author of Saltwater Women at Work and Working These Waters, and coauthor of the children's book Build Your Own Underwater Robot and Other Wet Projects. For three decades, she and her husband Jay Powell have also worked with First Nations elders to produce more than thirty schoolbooks, documenting a variety of Native languages spoken on the Northwest Coast.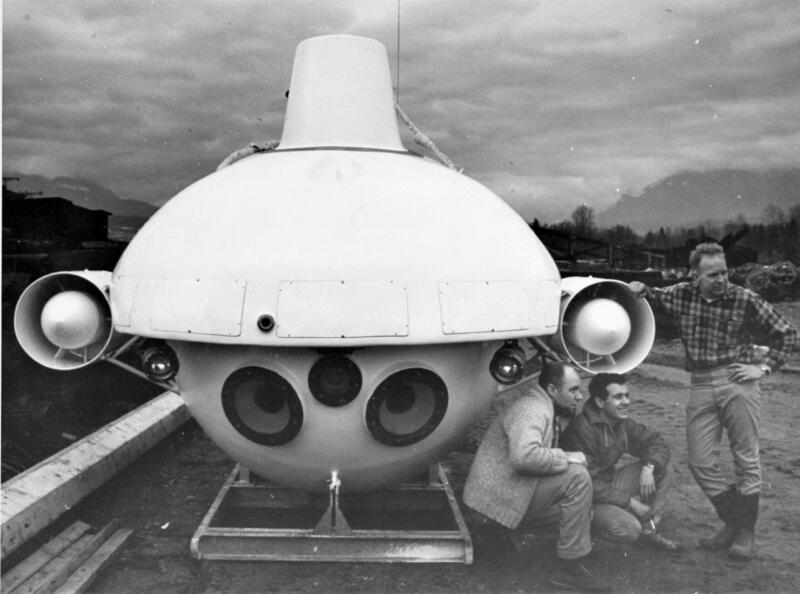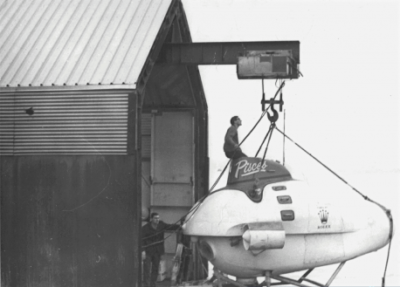 For this latest book project, Jensen says that "British Columbia's undersea story presents a vital chapter of largely unrecognized Canadian history," and that she is "determined to change that glaring omission." With a text that explores the minutiae of the industry, Jensen has achieved this objective.
For the most part, the "story" Jensen refers to in the title takes on only one meaning of the word — the book is an account of the past rather than a story that uses imagery and is told for entertainment. Though, it does entertain in parts. (Especially in one account where a billionaire buys a submersible to hunt for lost Spanish treasure in Colombia.) Think of the book as a Pierre Berton-esque telling where little is left unsaid to provide an enduring and detailed history of the subject.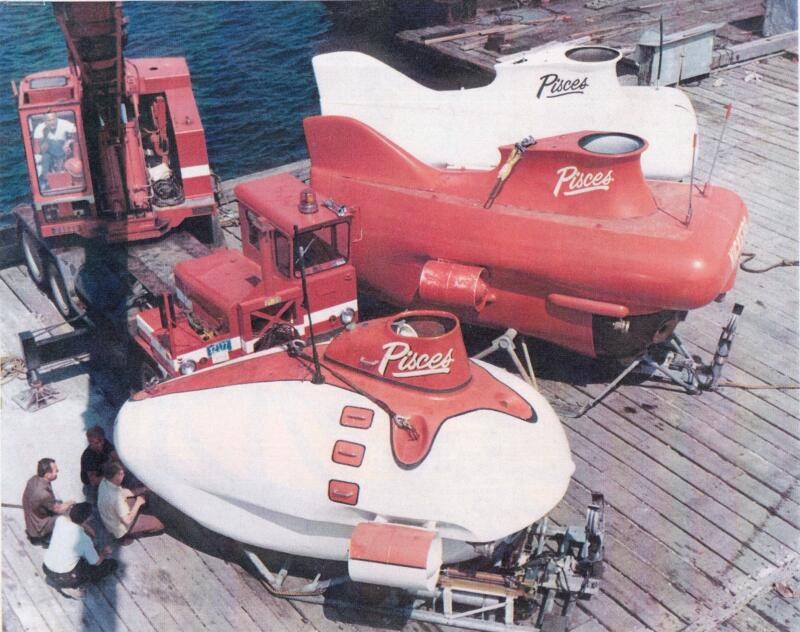 The first two chapters begin with the pioneers of the industry, Al Trice and Phil Nuytten. These men came from commercial diving backgrounds and, with others, sparked the manned-submersible industry in the province. According to Phil Nuytten, "much of what is now routine deep-sea diving stuff worldwide was actually developed right here in BC."
The next two chapters follow the history of HYCO — that group of cash-strapped Canadians whose submersible first allowed Washington State biologists to view the undersea world. The company would go on to retrieve torpedoes at Nanoose Bay's test range and do other work for the American military plus oil rig work in some of the world's most dangerous seas, among other ventures. These pages are as much an account of the individuals involved in the company as the company itself. In subsequent chapters, employees from HYCO pop up again in other subsea companies.
The subsequent chapters describe other notable undersea companies. Eventually manned submersibles gave way to remotely operated underwater vehicles (ROVs). Jensen details how many of these undersea robots and the various technologies that allow ROVs to operate and explore underwater were developed in BC as well.
In the final chapter, Jensen documents how various young people are getting into the industry today. Following this are "Tips from the Trailblazers" where industry leaders impart advice on those interested in making a subsea career. For those new to the industry, the words are doubtless invaluable.
While the entire book is interesting (and you might agree, important), the casual reader may find themselves glazing over from the intricacies of an industry they have no connection to. The nuggets of compelling stories that do exist sit among some less-fascinating facts. That said, Jensen makes complicated ideas easy to navigate, even for those who have never dived into the subject.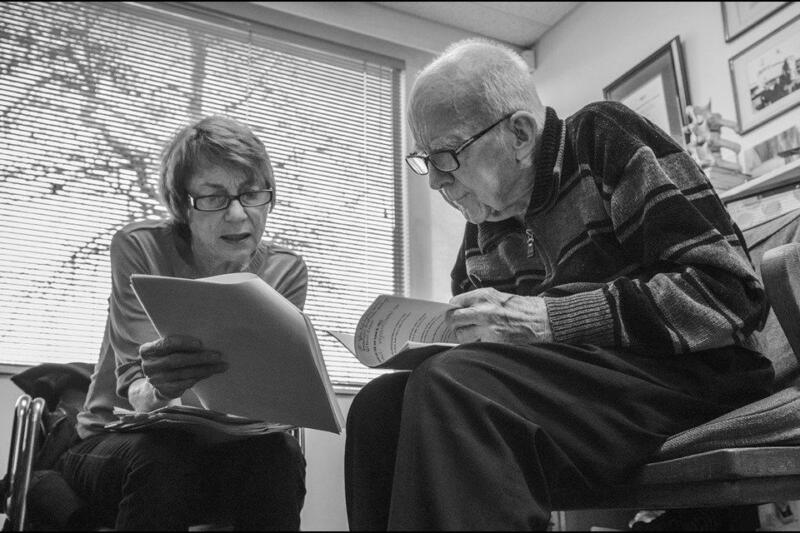 The prose is lean, economical, and largely void of imagery but rather dosed with direct quotes from various characters. This style adds validity to the stories and shows the characters' personalities through their nuanced manner of speech. As seen in lines like, "It took a bunch of crazy guys like Al Trice and Mack Thompson and Dan Sorte — and their wives — to change the submersible industry."
My recommendation for the book comes with the understanding of what it is trying to accomplish. This book is not designed as a captivating tale to lure bookworms deep into a sleepless night (it had quite the opposite effect in some parts). Instead, it outlines everything you need to know about the industry's history (although some parts are omitted, as Jensen explains in the acknowledgements). I would recommend this book as a learning tool, especially for those involved in the industry, but also for history buffs looking to explore uncharted depths.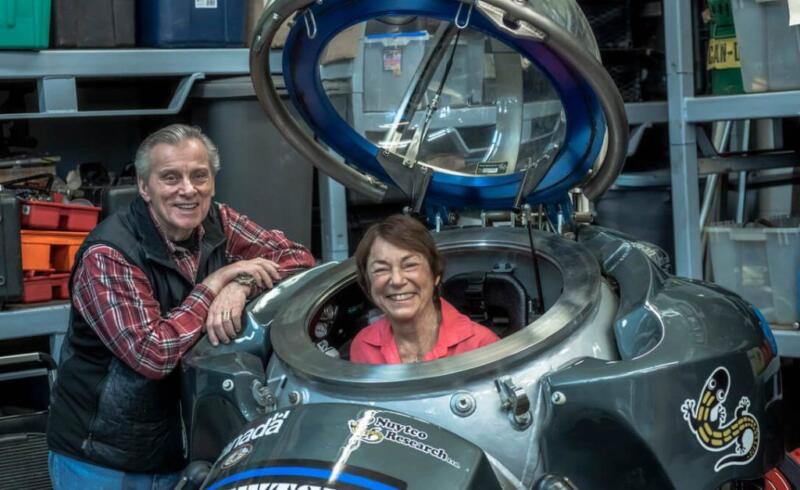 *
Dave Flawse is the publisher of a Vancouver Island history site, a freelance writer, and an editor. He writes about history, but also other lesser-known, remarkable stories hiding in plain sight. A firm believer in literary citizenship, he promotes and furthers literary arts in British Columbia with the goal of helping this robust and diverse community impact as many readers as possible. Read his portfolio here and visit his website here. Editor's note: Dave Flawse has also reviewed books by Kathryn Willcock and Kelly Randall Ricketts for The British Columbia Review.
*
The British Columbia Review
Publisher and Editor: Richard Mackie
Formerly The Ormsby Review, The British Columbia Review is an on-line book review and journal service for BC writers and readers. The Advisory Board consists of Jean Barman, Wade Davis, Robin Fisher, Barry Gough, Hugh Johnston, Kathy Mezei, Patricia Roy, Maria Tippett, and Graeme Wynn. Provincial Government Patron (since September 2018): Creative BC. Honorary Patron: Yosef Wosk. Scholarly Patron: SFU Graduate Liberal Studies.
"Only connect." – E.M. Forster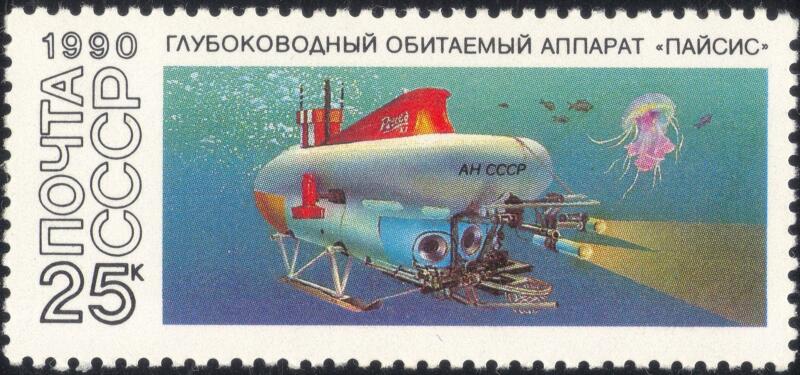 Please follow and like us: