1648 In safe hands with Tamar
Chasing Rivers: A Whitewater Life
by Tamar Glouberman
Madeira Park: Douglas & McIntyre, 2022
$26.95 / 9781771623414
Reviewed by Ryan Mitchell
*
Montreal film student turned rafting guide adventurer, Tamar Glouberman's journey weaves like a winding river. Floating from eastern to western Canada and then beyond, she recounts her beginnings in the rafting world after an eye-opening kayaking trip through the Adirondacks with friends. Glouberman's guiding career kicks off by "accident" — a shortage of guides during a summer working as a kayaking videographer leads to her guiding a family on one of the crafts. Equal parts excited and anxious about the sudden "promotion," Glouberman's caution results in her hosting what she calls "the most boring trip ever" down the Ottawa River. Still, she grows increasingly comfortable with whitewater rafting, fully committing to the sport after landing the jump at Montana's Rockwell Falls, upright, on her very first attempt.
Taking on a job in Whistler with a rafting company, she starts guiding multi-day journeys through moderate to advanced waters. Her love of the river keeps her in the line of work, both for its ability to let her focus on the present moment and for providing a stream of fond memories to remember.
For such a physically taxing sport, Glouberman's river runs have an equally psychological element. She runs through her routes mentally, often memorizing the turns, dips, and "holes" (pockets of high-current whirlpools) before attempting them with thrill-seeking customers. She describes the kinship felt with a good team, especially after navigating a difficult route and having everyone pull together to stay afloat safely. Seeing people operate as a team energizes her as she navigates the dangers of the rapids, with their chilling waters and rocky cliff-faces. Falling out of one's raft, known as "swimming," is a common occurrence, and for Glouberman a mild danger compared to the other risks that come with rafting. Yet even smaller dangers can quickly snowball into deadly scenarios, such as hypothermia, something she constantly keeps in mind.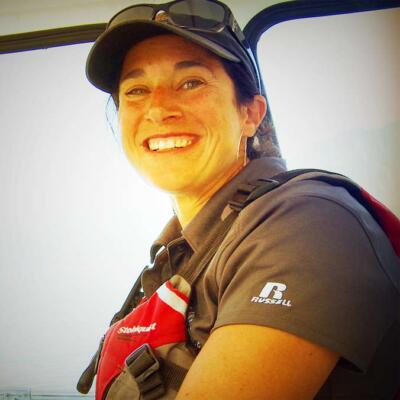 Glouberman's leadership skills and resourcefulness are put to the test daily on the rivers themselves and while facing the machismo of the adrenaline-junkie world. Often the only woman guide present on her trips, she uses her sharp wit and sarcasm to combat the condescension and outright sexism from customers and co-workers alike. She also describes the difficulty of developing stable, healthy relationships in her field; the seasonal nature of the work leads many guides to favour short flings over serious commitments.
Glouberman's Chasing Rivers: A Whitewater Life is part travel log and part diary. She writes with refreshing honesty and without shying away from her turbulent relationships and growing self-doubt. She wrestles with the emotional and mental fallout of some major accidents throughout the book. The first occurs when she loses control of her boss's car on a backcountry road, flipping it while driving two other co-workers. While her co-passengers escape relatively unscathed, the incident leaves Glouberman with serious guilt and reservations about staying on as a guide. She remains optimistic about being able to recover from her injuries but is shocked to learn from her doctor that she may never be able to guide again. She wonders if she should quit whitewater rafting before getting into any further and potentially more serious accidents.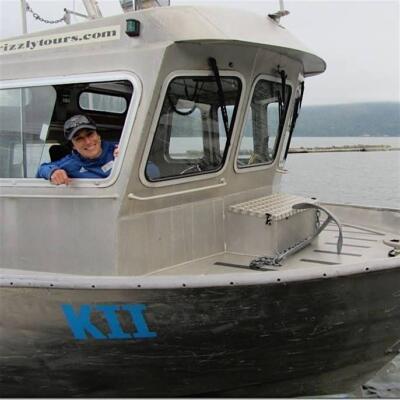 She eventually recovers by confronting her fears and easing back into her passion for rafting. She is presented with an exciting opportunity to lead some kayaking trips in the Galapagos Islands, and accepts the challenge without knowing any Spanish. There, as in North America, Glouberman encounters stunning untouched landscapes that allow her to reconnect with the beauty of the sport and to work past her fears. Following this, she runs rafting guides with her team out of Inuvik in the Northwest Territories, at one point passing hundreds of migrating caribou. These moments of serenity in the wild are balanced with intense rafting workouts, and she paints a picture of backcountry extremes. The landscapes she describes are both majestic and brutal, at once freeing and inspiring, but deadly if one is unprepared. A traumatic trip towards the end of the book leaves her ready to quit guiding forever, as she is unable to reconcile her feelings of guilt and personal responsibility. Fortunately, she pivots into a career as a guide on bear-watching trips that leave her with just as much outdoor work as she hopes for.
Glouberman's book is an accessible, exciting story with an emotional weight to it. Her passion about nature and guiding is relatable and the language never too technical, even to a casual adventurer who may have kayaked only at summer camp. Her experiences make for worthwhile reading as she jumps chronologically from paddling in Canada's eastern waters to rafting through glacial rivers in the Rocky Mountains. By the time she arrives in South America, she is a seasoned kayaker fully confident in her ability to lead trips and handle emergencies. Chasing Rivers: A Whitewater Life reminds us that thrill-seeking guides aren't without their own struggles, and Tamar Glouberman faces her accident traumas head-on and in the process comes to terms with them. This book is a heartfelt, inspiring read that gets you invested in Glouberman's well-being and emotional growth. She steers her story through its twists and turns as securely and safely as she guides visitors on her whitewater rivers.
*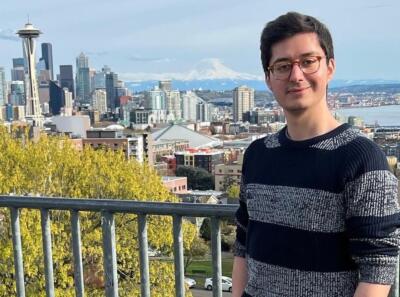 Ryan Mitchell is an avid reader and part-time editor passionate about people's stories, history, film, and cities. His background is in sociology and urban studies, and he enjoys volunteering with local cycling initiatives, film, and street festivals. In recent years, he gained experience as an editor for a UN-sponsored NGO called AlterContacts: Lockdown Economy, archiving small-business experiences facing the challenges of the pandemic. He has studied the gentrification of Amsterdam's De Wallen neighbourhood (also known as the Red-Light District), and covered the grassroots community-planning movement preserving Toronto's historic Kensington Market neighbourhood. An Ontarian now based in Vancouver, Ryan enjoys exploring the rainy coast of BC and the Pacific Northwest and is working to become a city planner.
*
The British Columbia Review
Publisher and Editor: Richard Mackie
Formerly The Ormsby Review, The British Columbia Review is an on-line book review and journal service for BC writers and readers. The Advisory Board consists of Jean Barman, Wade Davis, Robin Fisher, Barry Gough, Hugh Johnston, Kathy Mezei, Patricia Roy, Maria Tippett, and Graeme Wynn. Provincial Government Patron (since September 2018): Creative BC. Honorary Patron: Yosef Wosk. Scholarly Patron: SFU Graduate Liberal Studies.
"Only connect." – E.M. Forster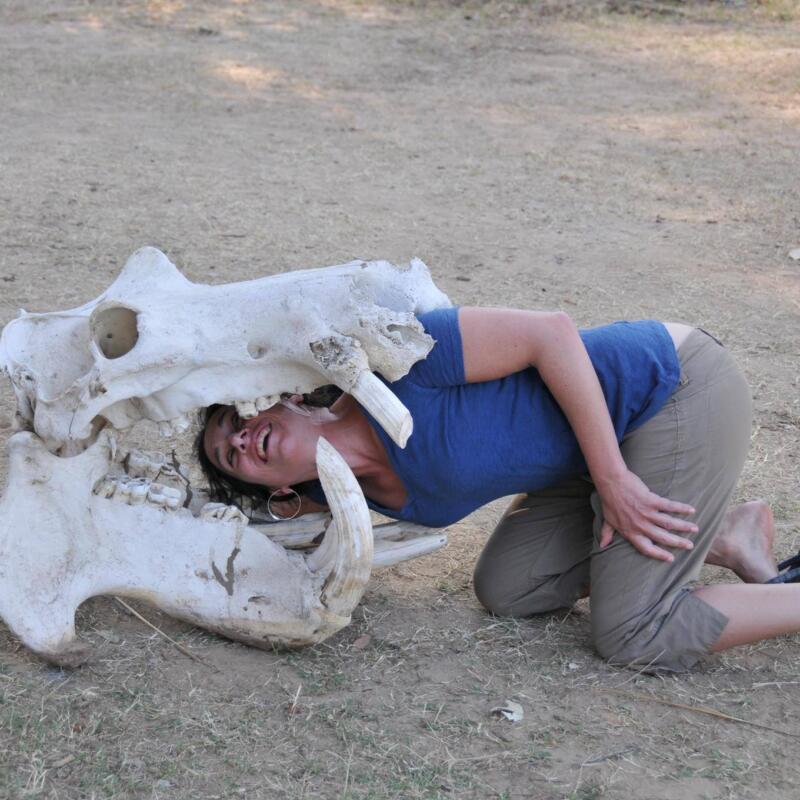 Please follow and like us: