1433 Social media update
Social media update
by Richard Mackie
*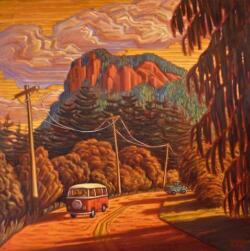 As most of you will  know, we changed our name to The British Columbia Review from The Ormsby Review less than two months ago, on February 10th, and since then we've never been busier:  we've posted 52 book reviews, two essays, one photo essay, and one docuseries review. Thanks for your patience with our name change: on Facebook, for example, we are still waiting for the new name to kick in.
I wanted to alert everyone to our expanded social media reach. Please join us on Twitter, Facebook, and Instagram.
On Twitter, we have 519 followers; on Facebook,  532 followers; and on Instagram, which we joined last month, we already have 103 followers. Thank you everyone for following us in the range of options in social media!
Please also subscribe to the BC Review — it's free — by signing up here. If you do so, you will join another 450 subscribers who receive an email from us (via AWeber) with every third post. If you subscribe, you will be sent our latest offerings every 3 or 4 days  — book reviews, essays, or memoirs — including the reviews that interest you most: fiction, poetry, history, or some 40 other categories listed down the middle column of our home page.
Granting agencies like to see a strong social media presence, lots of followers, and a healthy and growing subscription list.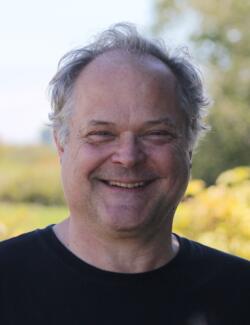 Finally, while we have been fortunate enough to receive grants this year from Creative BC and the Department of Canadian Heritage, we also rely heavily on donations to keep us afloat. Please donate here with options of payment by cheque, PayPal, and Interac E-Transfer.
Thank you very much!
Richard Somerset Mackie
Publisher and Editor
The British Columbia Review
*
The British Columbia Review
Publisher and Editor: Richard Mackie
Formerly The Ormsby Review, The British Columbia Review is an on-line journal service for BC writers and readers. The Advisory Board consists of Jean Barman, Wade Davis, Robin Fisher, Cole Harris, Hugh Johnston, Kathy Mezei, Patricia Roy, Maria Tippett, and Graeme Wynn. Provincial Government Patron (since September 2018): Creative BC. Honorary Patron: Yosef Wosk. Scholarly Patron: SFU Graduate Liberal Studies.
"Only connect." – E.M. Forster
Please follow and like us: